ELECTRICIANS IN NORTHERN NEW JERSEY
"The lighting they installed in my clothing boutique is exquisite.  Absolutely Amazing work!"
Jenna
The Factory Boutique
Hoboken, NJ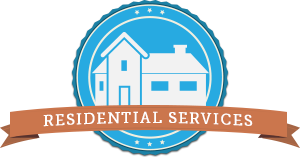 Home Lighting Design
Electrical Upgrades
Fan Installation
Circuit Breaker Replacement
Electrical Safety Inspections
Bulb Replacement
Child-proof Outlets
Landscape Lighting
Bath Lighting
Kitchen Lighting
Energy Saving Solutions
Surge Protection
Smoke/CO Detectors
Generator Installation
Generator Maintenance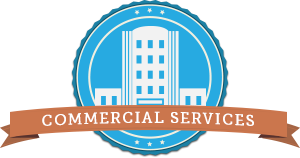 Code Updates & Corrections
Electrical System Upgrades
Circuit Installation
Shock & Fire Protection
Custom Lighting Design
Recessed Lighting
Generator Installation
Generator Maintenance
Transfer Switches
Wiring Upgrades
Energy Saving Solutions
Hi-tech Troubleshooting
Specialty Receptacles
Site Lighting
Bucket Truck Work
GET YOUR ELECTRICAL
GENERATOR INSTALLED NOW!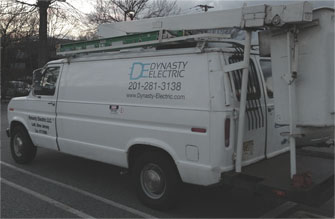 About Us
We are a full service electrical contracting company serving Residential and Commercial in Northern New Jersey. We provide a full range of electrical services for all sectors. In our company we know that safety comes first.
If you need an electrical contractor and live in Northern New Jersey you've found the right company. We will perform any electrical applications and jobs you ask and we guarantee all of our work. From installing outlets and running new wires for an addition or just repair to exterior lighting, garages, shops, and other applications, our electrical services are always reliable and fast.